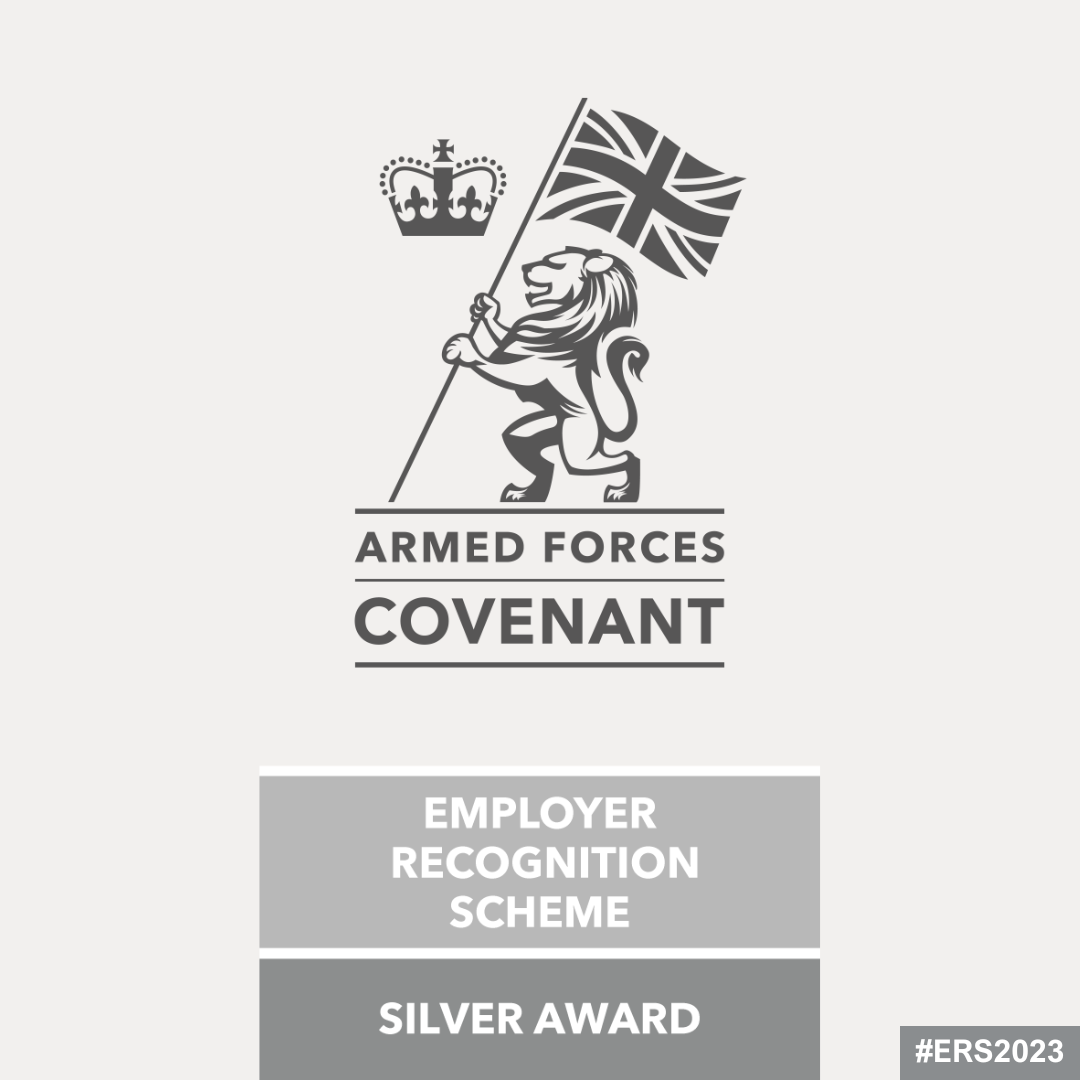 Runfibre Honoured with Armed Forces Covenant Silver Award
Runfibre, a pioneering altnet FTTP (Fibre to the Premises) provider, is thrilled to announce that they have been awarded the prestigious Armed Forces Covenant Silver Award.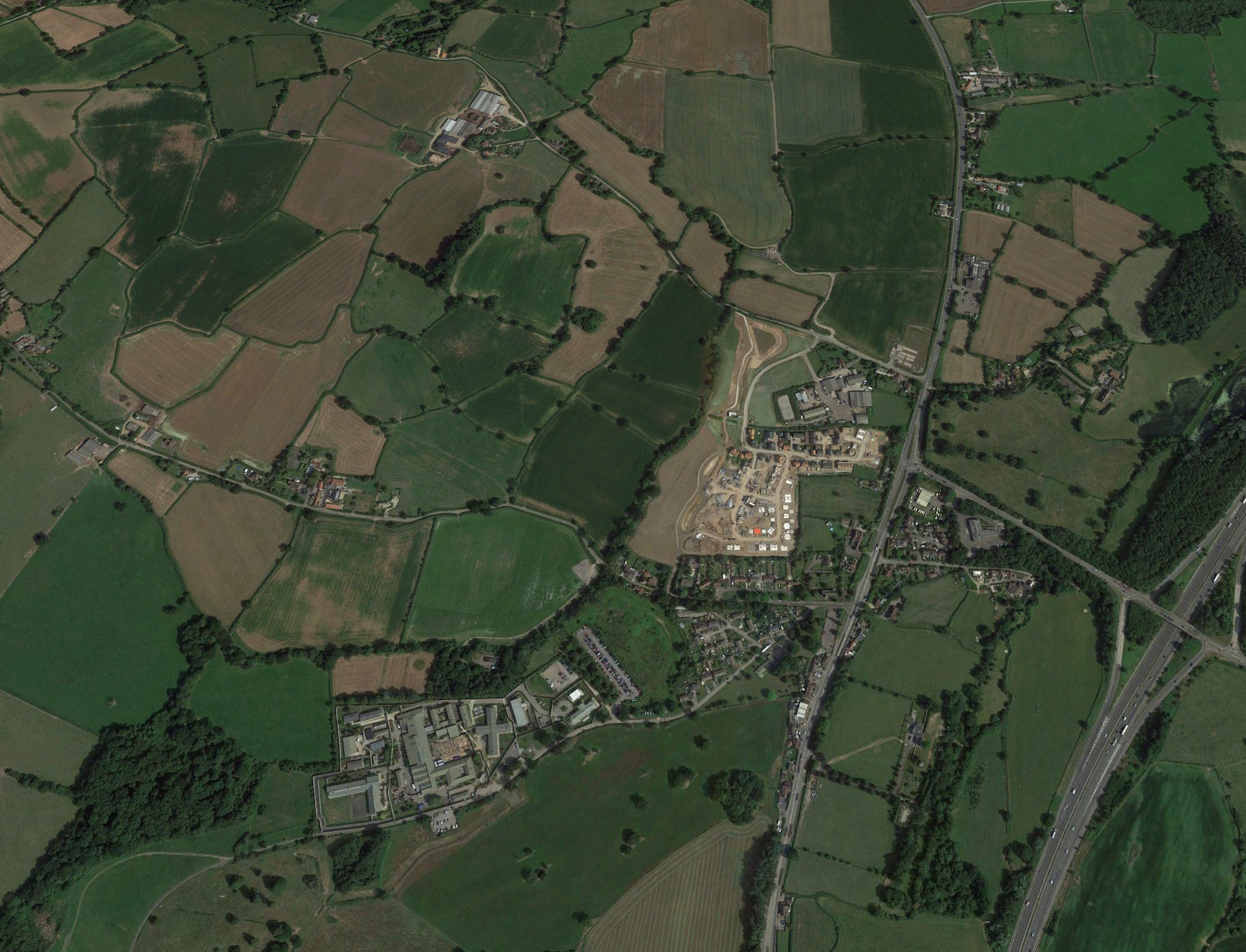 Facilitating Gigabit Connectivity to Falfield, South Gloucestershire, Under the UK Government's Rural Gigabit Voucher Scheme
Runfibre Ltd, a company dedicated to connecting the most remote properties in South Gloucestershire and North Wiltshire, has been awarded a transformative project under the UK Government's Rural Gigabit Voucher Scheme. The project aims to provide high-speed internet access to 153 homes and businesses in the small village of Falfield, South Gloucestershire.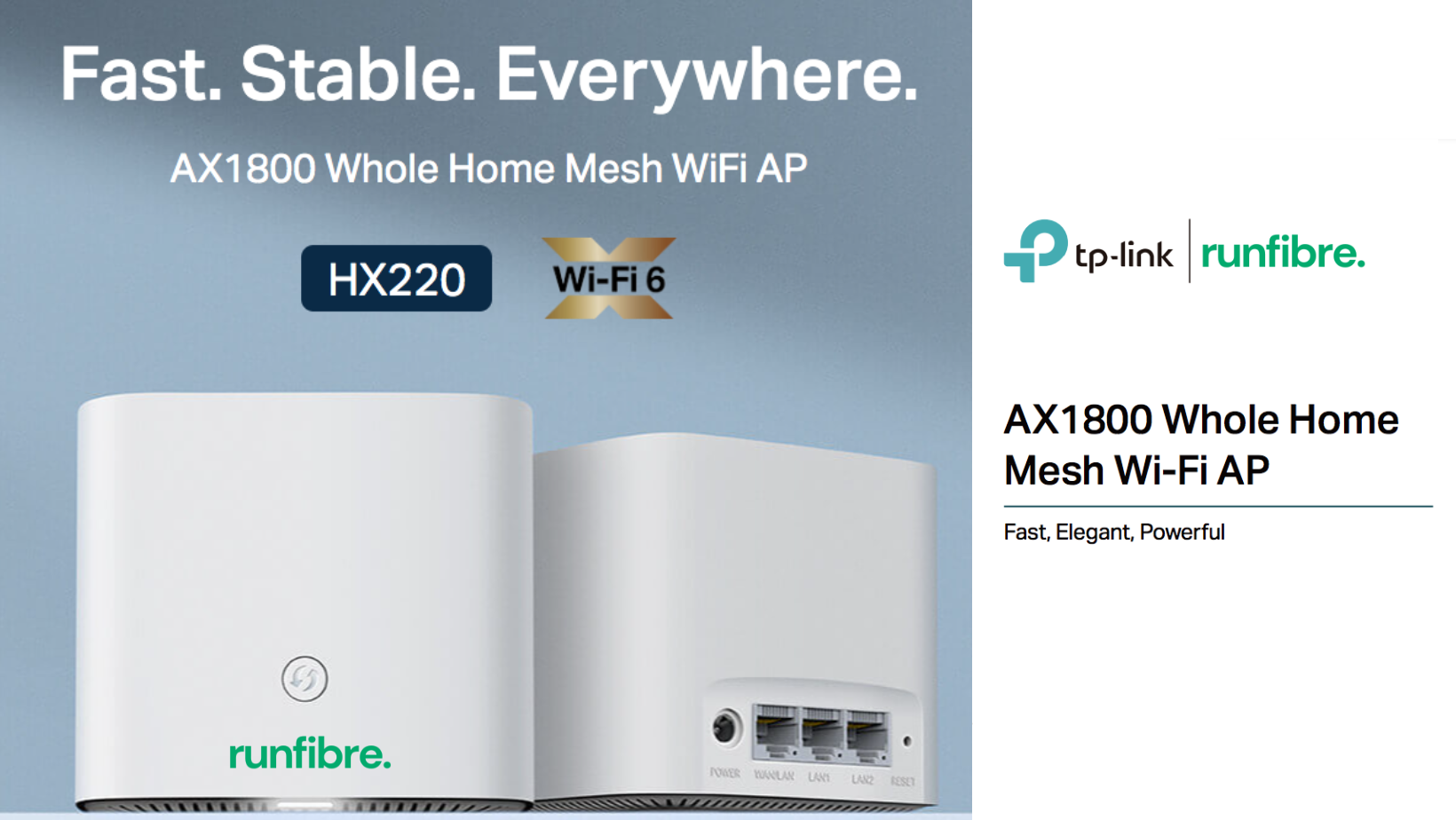 Runfibre Joins Forces with TPLink to Bring Cutting Edge WiFi Connectivity to Rural South Gloucestershire
Introducing the New Mesh System and product partnership with TP-Link.
RunFibre Internet Goes Live in Charfield West
This article highlights the first customer going live with high-speed fibre internet in Charfield West and expresses gratitude to the local farmers for their cooperation in allowing access to their land. It also emphasises the benefits of fibre internet and the commitment to bringing this service to more communities in the area.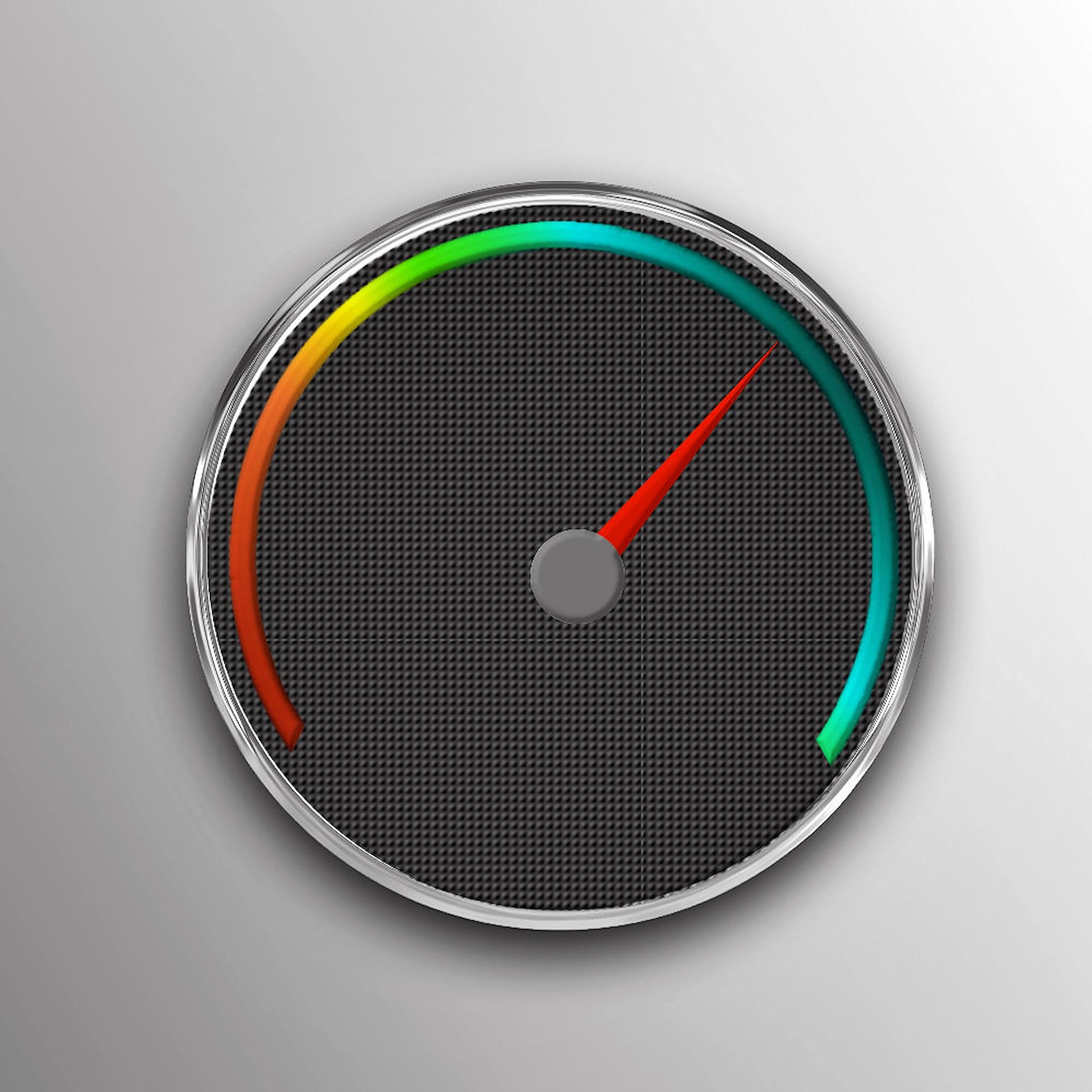 The Advantages of Symmetrical Internet Speeds
This article explores the advantages of symmetrical internet speeds and how Runfibre, a company that uses fibre optic technology, provides these benefits. Symmetrical internet speeds are equal for both uploading and downloading data, and can improve the performance of online activities such as video conferencing, online gaming, and cloud computing. The article highlights the benefits of symmetrical internet speeds, particularly for users who require a lot of two-way data transfer.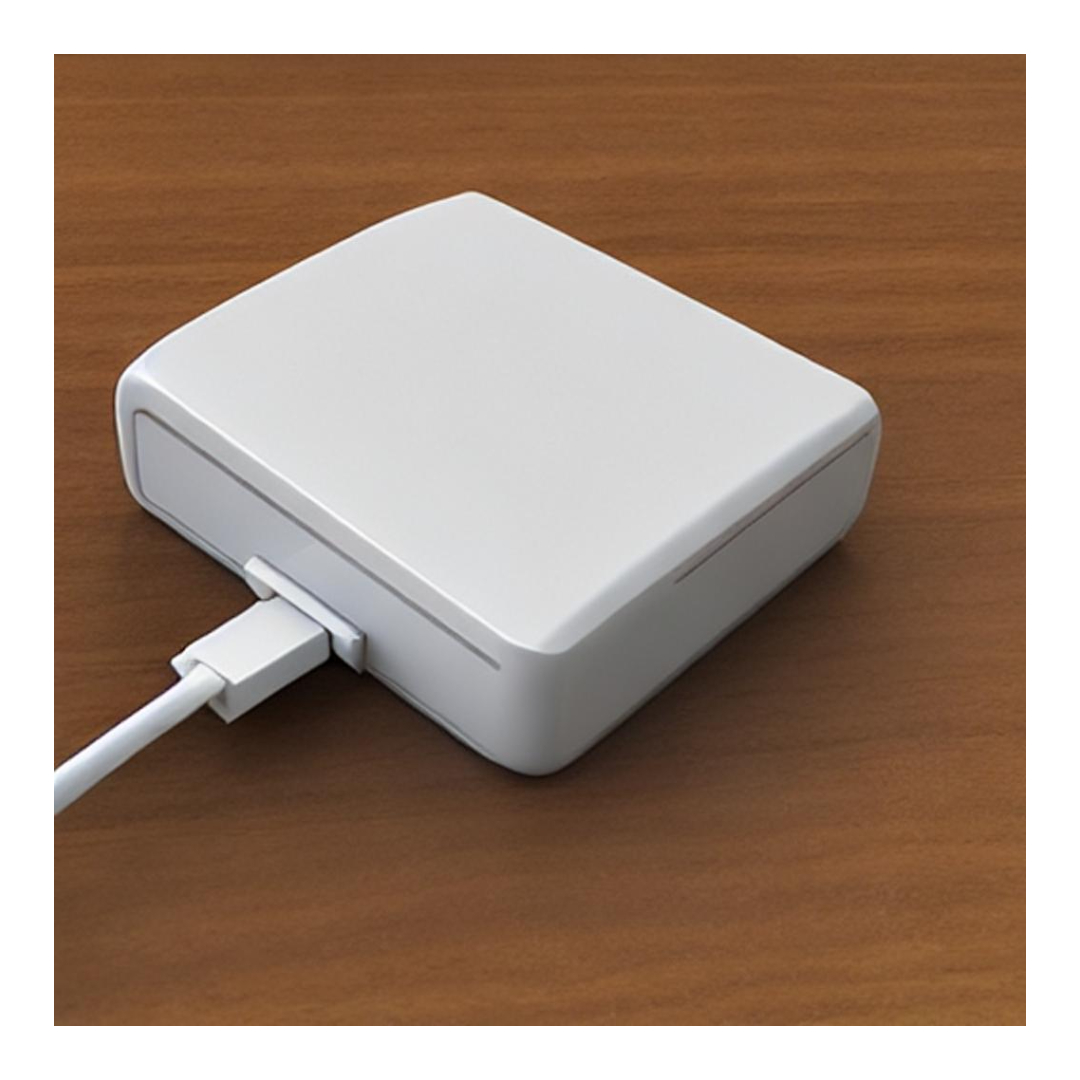 Powering up Rural Internet The Benefits of Powerline Ethernet Adapters
This article explores the use of powerline Ethernet adapters as a solution for internet connectivity in rural areas.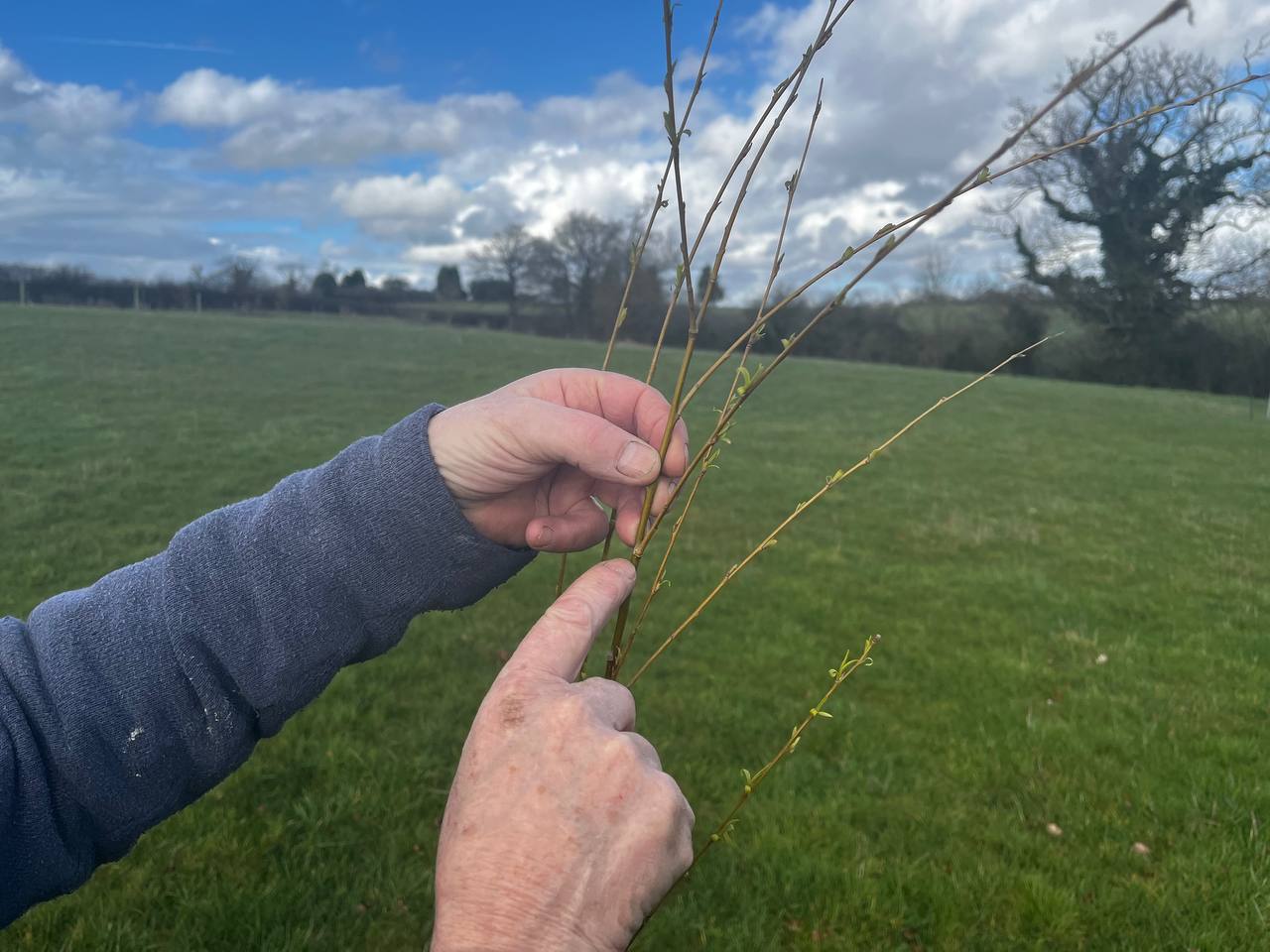 Runfibre Supports Agroforestry Project near Inglestone Common Led by Local Resident
Runfibre, a local fibre optic internet service provider in South Gloucestershire, UK, has funded an agroforestry project near Inglestone Common, led by a local resident and agroforestry practitioner, Phil Stocker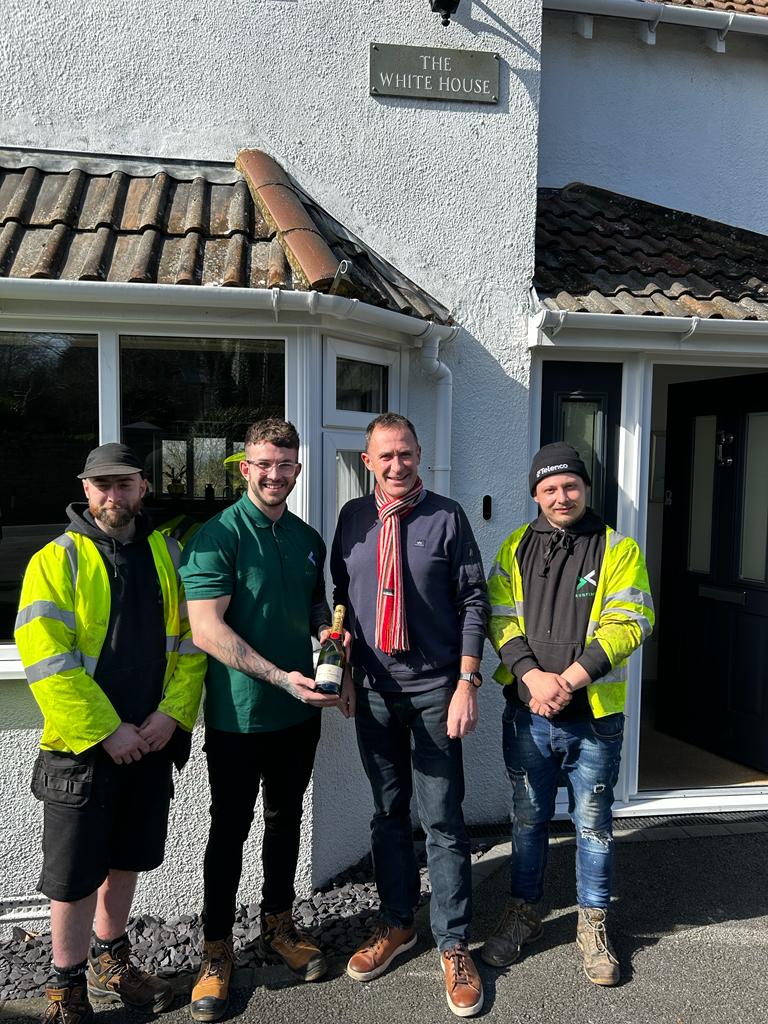 First Customers Go Live In The Village Of Over
This article highlights Runfibre's launch of full-fibre infrastructure in Over, South Gloucestershire, thanks to the gigabit rural voucher scheme. 119 rural properties in the area can now access lightning-fast internet speeds of up to 1000Mbps, which will have a positive impact on their quality of life. The article emphasizes the importance of private sector investment and government support in bridging the digital divide and bringing faster internet speeds to rural communities.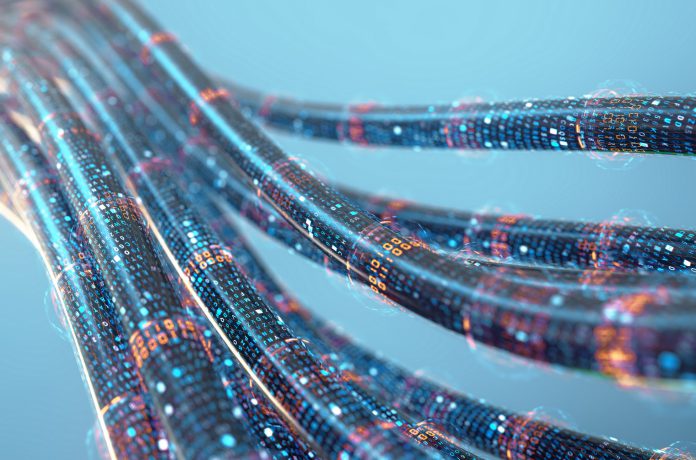 Gigabit broadband coverage in South Gloucestershire hits impressive target
Gigabit broadband coverage in South Gloucestershire
Can't find what you're looking for?
Let us know and we'll add it to our list.